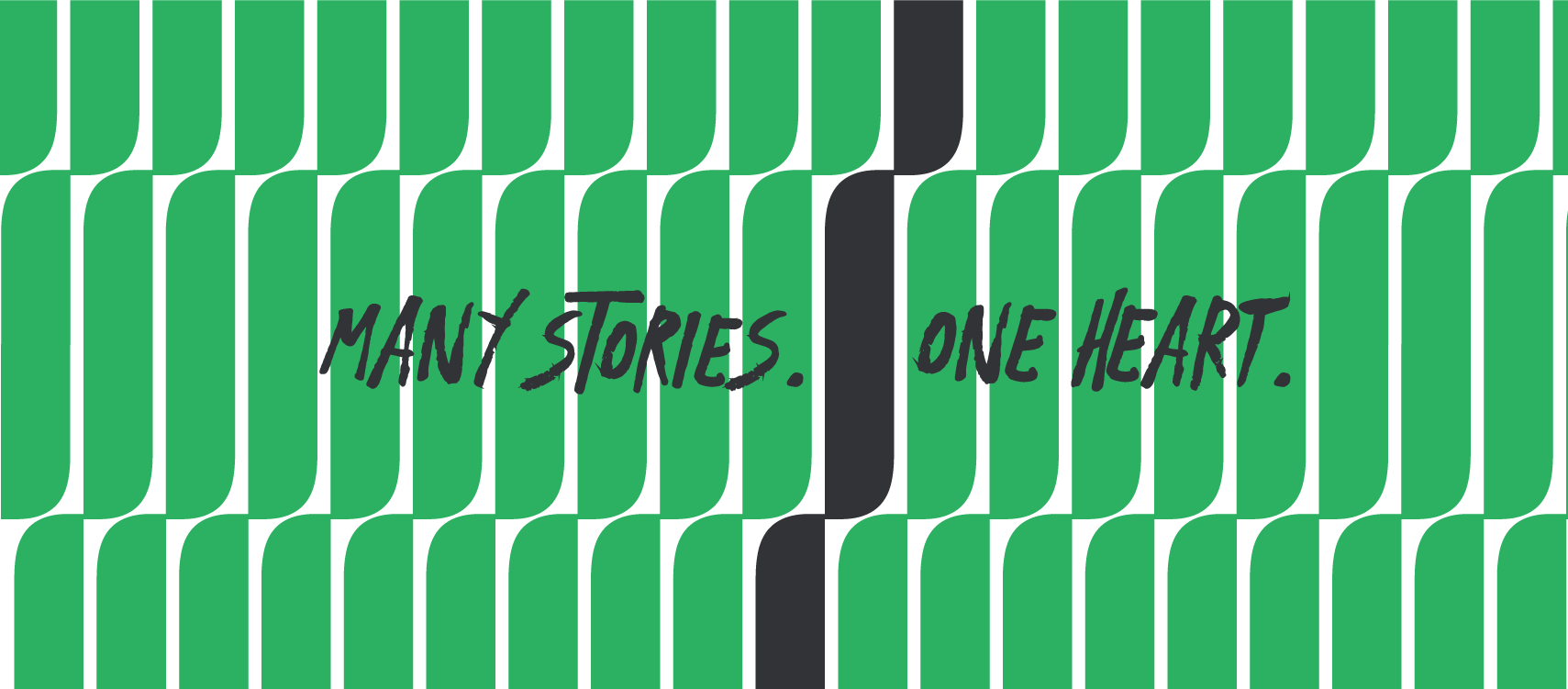 Join us for a guided tour with our docents on Saturday, November 28!
Following the DC government guidelines and coordinating with other DC museums, we are reopening the museum on a limited capacity with hourly appointments on Saturdays! A docent will guide you through our shared stories of art, history, culture, and resilience in our contemporary and historical exhibits.
Tours are $5 per ticket, and capacity is limited to 5 people per hourly tour. For groups and families: please book individual tickets for each person in your group. Face masks are required!
Donations are welcome: Thanks to supporters, we are able to re-open, in addition to hosting weekly virtual events on Palestinian culture, history and heritage. We are very grateful for your donations and support.
Visit our website: https://mpp-dc.org/