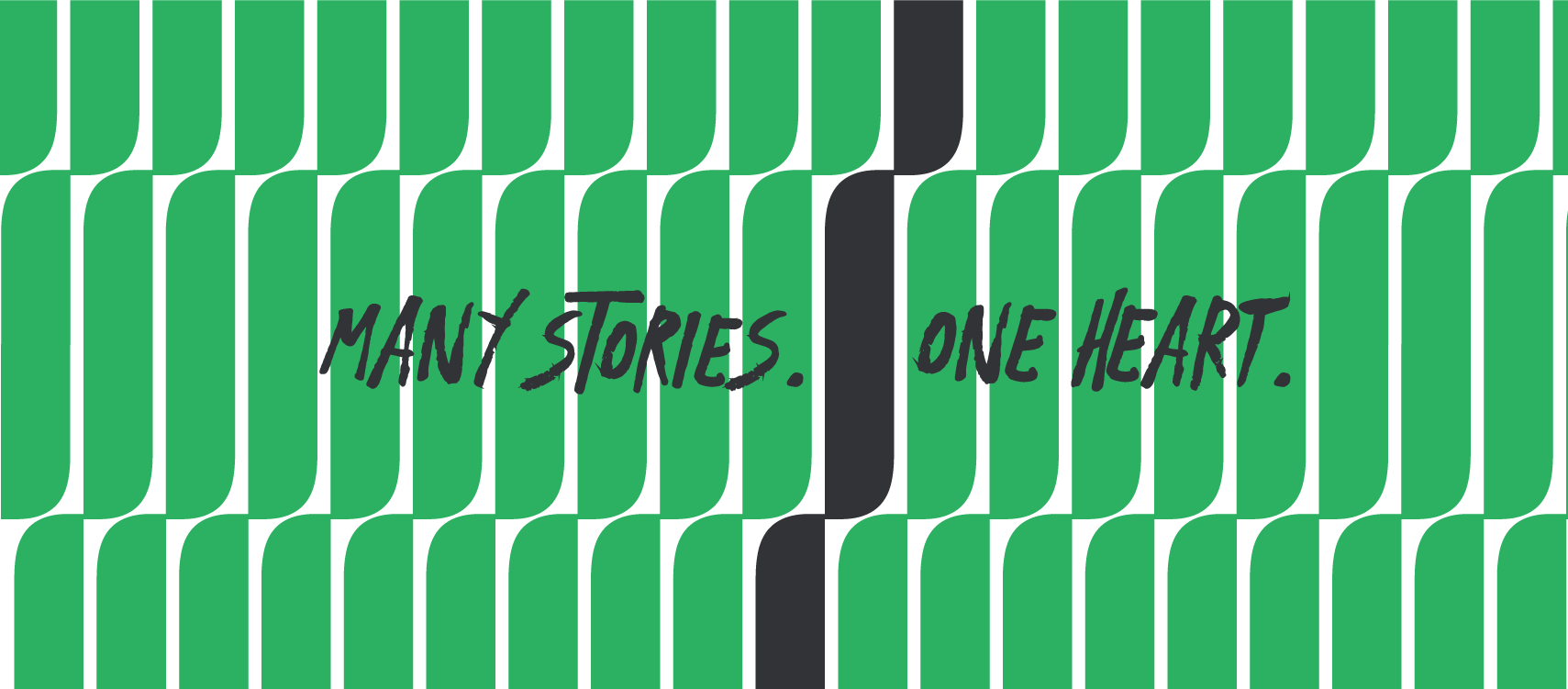 We can't wait to see you again at MPP. Our new exhibition, "The Art of Weeping", will be on display. Space is limited, so please reserve your spot in advance.
If you would like to join "The Art of Weeping" artist Mary Hazboun for an artist talk, book your tour for 2 or 4 p.m.
MPP offers tours on the hour on Saturdays from 12-6 p.m. A docent will guide you through our shared stories of art, history, culture, and resilience in our contemporary and historical exhibits.
Tours are $10 per ticket! Tickets are free for Resilience Monthly Club members, enter 1948 at checkout if you are a Resilience Monthly Club member for your discount! Tickets are also free for children under 5.
Visit our website: https://mpp-dc.org/