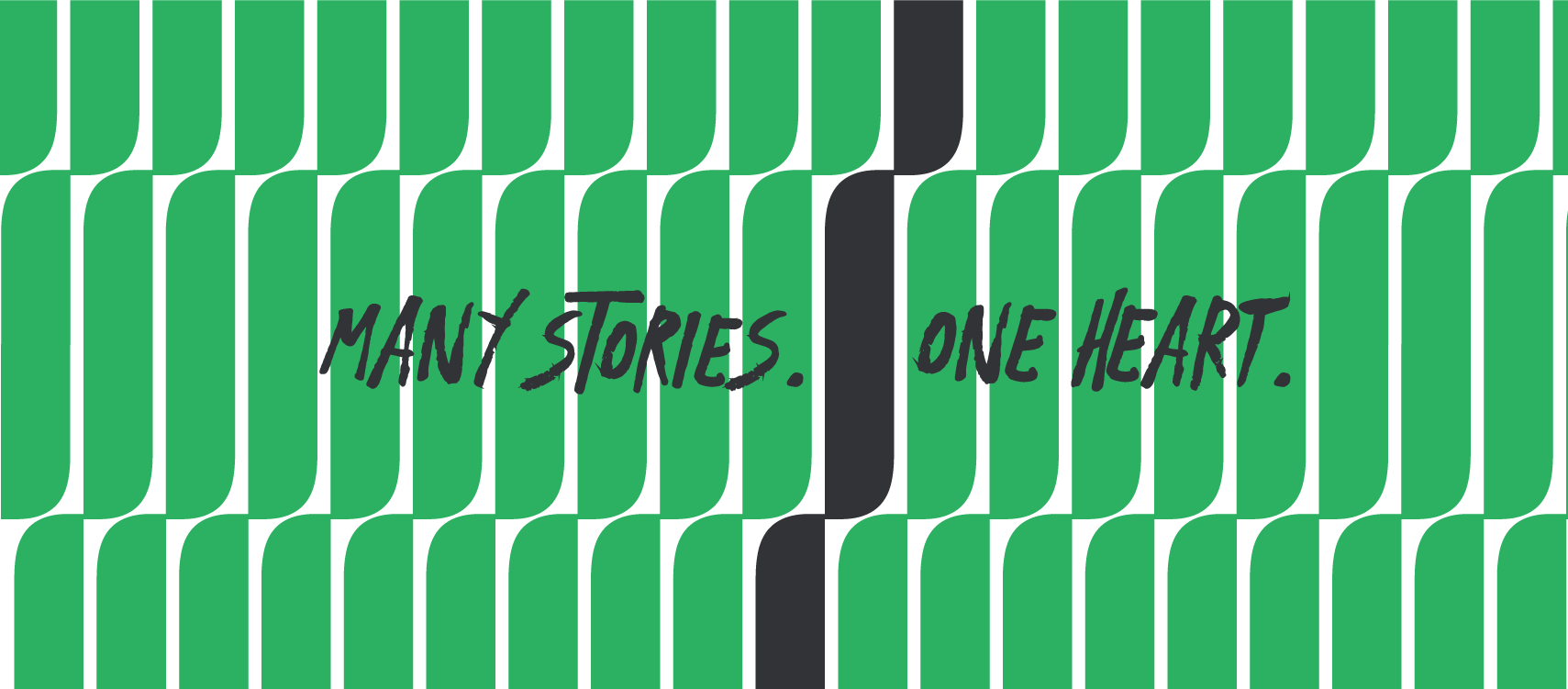 We can't wait to see you again at MPP. Our new exhibit, Cities in the Heart, will be on display. Space is limited, so please reserve your spot in advance.
Join us for a tour of the Museum of the Palestinian People! Please note that this Saturday will be our anniversary event so we will be having a celebration outside MPP from 3-6! We hope to see you there.
Donations are welcome: Thanks to supporters, we are able to re-open, in addition to hosting weekly virtual events on Palestinian culture, history and heritage. We are very grateful for your donations and support.
Visit our website: https://mpp-dc.org/