! UPDATE 12/14/2018 !
We've gotten a lot of requests to bring back the 99% Invisible Challenge Coin...
& we have one to give away!
If you start a monthly donation between now and 9 am ET Monday (12/17) you could be the lucky winner of this rare prize.
We'll announce the winner by email and shout them out on social media.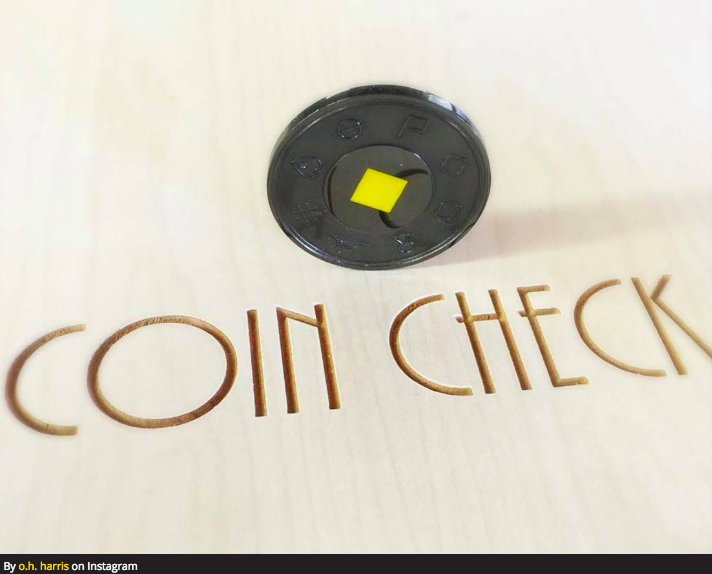 Hear the World Differently.
Radiotopia's sound is powerful.
Our podcasts illuminate and inform.
They take you to new places,
and introduce you to new ideas.
You're part of a community.
Together, we value bold storytelling, creativity and independence.
Here's your opportunity to help keep our shows—and community—strong.
Help us help you hear the world differently:
Donate to Radiotopia today.
Four sheets of (16) 2" x 2" logo vinyl stickers + (4) 4" x 2" Radiotopia stickers.
Drawn and painted by hand with love by Megan Piontowski.
Radiotopia Keychain
Radiotopia Challenge Coin (Supplies are limited!)
Radiotopia Water Bottle
Radiotopia Live Video Digital Reward
The amazing video featured at the top of this page is thanks to Aaron Wolfe. A trusted friend of the Radiotopia family, Aaron has created the last three campaign videos and shot the Radiotopia Live Digital Reward.
Criminal - Superfan Pack
When you donate any amount, you'll be entered to win a trip for two to Seattle to attend PodCon*, where you could hang out with Roman Mars, Hrishikesh Hirway from Song Exploder, Helen Zaltzman from The Allusionist and tons of other amazing podcasters.
Have a question? We may have already thought of it! Check out our FAQ.

Please read our OFFICIAL RULES for the PodCon Giveaway.
*PodCon is a podcasting convention happening in January 2019 in Seattle for people who make, listen to, and love podcasts.